Palo Santo Incense Sticks
Regular price
£ 12.00 GBP
/
Tax included.
Sustainably sourced & hand-rolled incense from Peru.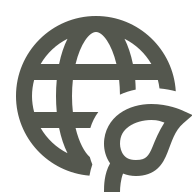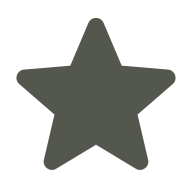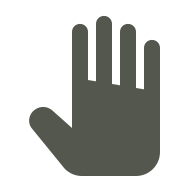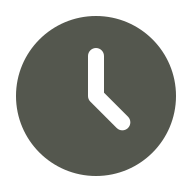 Description

Features

How To Use

Transparency

Delivery & Returns
Our Palo Santo Incense Sticks are sustainably sourced from Peru, where they are hand-rolled using only three 100% natural ingredients - palo santo wood, palo santo resin and vegetable gum.
Expect each stick to burn for around 45 minutes, however, you will only need 1/4 - 1/2 per use depending on the size of your space.
Palo santo is native to the arid areas of South America, where this "holy wood" is sustainably harvested. Known for its citrus-scented white smoke, local shamans would use palo santo to consecrate and clear circles in preparation for important rituals.
Use palo santo as a pre-treatment - clearing negative energy from your chosen space before inviting positive energy through your movement practice or daily life.
100% natural ingredients
Palo santo wood, resin and vegetable gum
9 sticks
Made in Peru

45 minute burn time
Only 1/4 - 1/2 stick required per use
Light tip of the incense stick and let it glow
Blow out flame
Move throughout the room or place incense stick in an incense burner
Ingredients

Palo santo wood, palo santo resin and vegetable gum

Source

Peru

Why We Picked Them
A family-owned business from Lima, Peru who specialise in sustainably sourced incense using palo santo and other native plants.
UK - Standard £4.95 / Express £7.95 / Free Over £85
Europe - Standard £13.95 / Free Over £150 / Heavy Goods (Jute Yoga Mat) £19.95
USA & Canada - Standard £24.95 / Free Over £250 / Heavy Goods (Jute Yoga Mat) £44.95
Australia, New Zealand, Oceania - Standard £23.95 / Free Over £250 / Heavy Goods (Jute Yoga Mat) £44.95
Rest of the World - Standard £19.95 / Free Over £250 / Heavy Goods (Jute Yoga Mat) £44.95
-